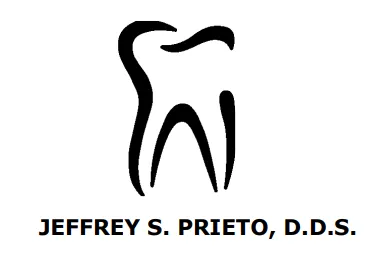 SMILE CLUB PLAN
This office is now offering a preventative care and discount plan to our patients. The yearly cost will be $279.00 per person. 2 Family members are $549 and any additional family household members can be added for $229.00 per person. The total amount will need to be paid before it will become effective. It will be effective for one year from the date of purchase.
The following services are included at no additional charge:
All examinations and x-rays
Two prophylaxis or periodontal maintenanc Cleanings which include two varnish fluoride treatments
In addition, you will receive a 20% discount on all other services.
*Plan will renew every year with a 10% discount. Any plans that are not renewed will have a $100 reinstatement fee.